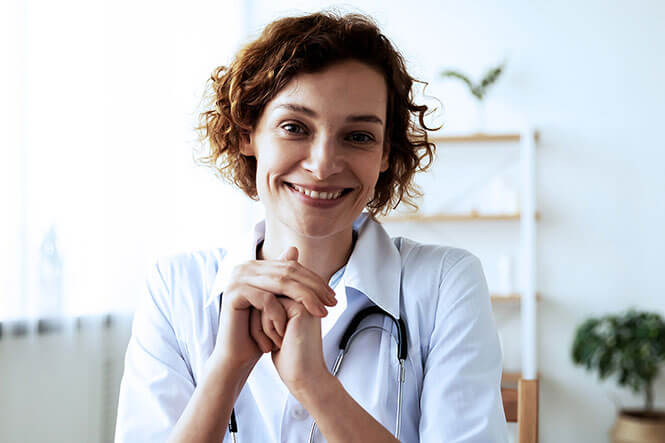 Filling Open Clinical Roles
At The Medicus Firm Physician Search, we can tailor our unique, award-winning, client-focused approach to fit your physician and advanced practice clinician staffing needs. Our method is unrivaled whether you are growing your practice or replacing providers.
Learn More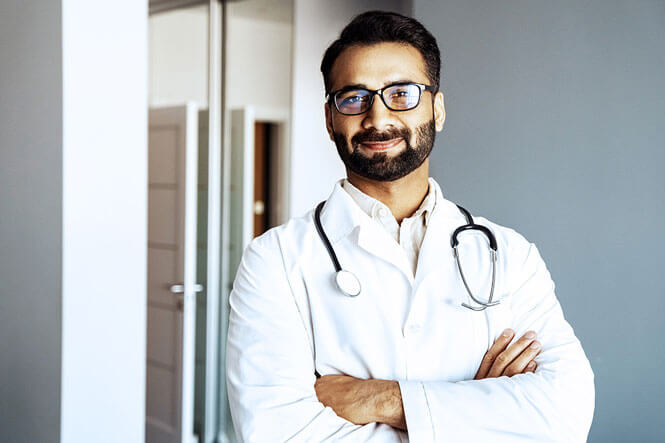 Filling Open Academic Roles
We understand that academic positions demand different skills or even a different phenotype. At The Medicus Firm Academic Search, our personalized approach to recruiting can help you find the best-fitting clinicians, faculty members, and academic leaders in your desired timeframe.
Learn More