The Medicus Firm Offers Work from Home Option Permanently to Employees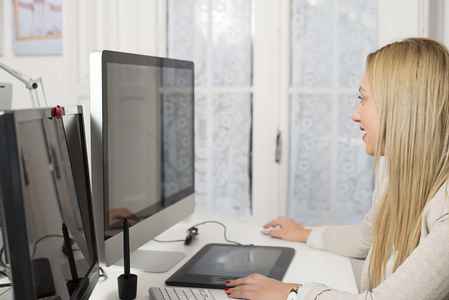 The Medicus Firm announced yesterday that employees are able to continue working from home or remote permanently. The decision is part of an initiative called OWE, which empowers employees to create their Optimal Work Environment.
"Since going fully remote due to the Coronavirus, our employees continue to deliver results with industry-leading customer experience and it's that level of execution and performance that allowed us to make this decision," says Steve Look, CEO. "For our people, it allows them to work from home, or when it's safe, at one of TMF's offices or a hybrid of the two work environments."
The OWE initiative was being developed by the executive team months before the pandemic based on employee feedback to further support work/life balance and to continue to attract top-level talent that would like to work remotely. The Medicus Firm is uniquely positioned to support the move because of the technology platforms with their parent company M3 USA which provide a seamless transition to work from any location.
"We know some of our people prefer working in a corporate office and we will still have offices to support those requests, along with being able to host various corporate events and continue to maintain our culture," says Look.
The Medicus Firm will work with employees that have a desire to be in a corporate office to accommodate their plans for Optimal Work Environment, and this return to the office plan will be phased in based on employee safety measures.
About The Medicus Firm
The Medicus Firm is a national healthcare search company founded in 2001 to serve health systems with clinical, research, faculty, and physician leadership roles. The goal of The Medicus Firm is to help healthcare employers grow their physician staff, advanced practice team, and patient services. As part of the M3 USA family of companies, The Medicus Firm benefits from M3's technology platform, candidate sourcing sophistication, and international physician reach.