The State of Physician Burnout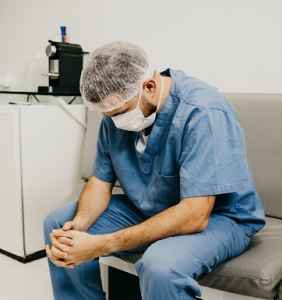 Earlier this year, The Medicus Firm surveyed nearly 3,000 providers about their job satisfaction and search process in the 2020 pandemic environment. While we've seen many effects of the pandemic continue to play out, physician burnout is undoubtedly exponentially increasing, having a persistent negative impact on physician career satisfaction.
Check out a summary of what physician survey respondents said about burnout and how your facility can actively prevent it with a few simple tactics.