TMF 2019 Physician Placement Summary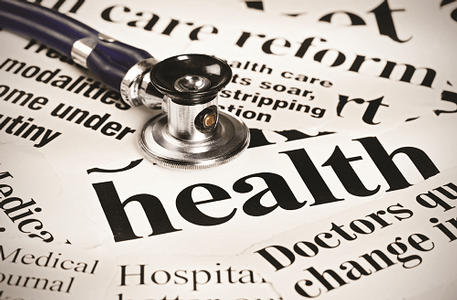 The Medicus Firm, a national healthcare recruiting firm, specializing in the permanent placement of physicians and advanced practice clinicians has released its annual report summarizing all provider placements made in 2018 on behalf of health systems, hospitals, medical groups and other employers. This report provides industry executives with useful data for analyzing national healthcare recruiting and hiring activity, and highlights trends in the healthcare workforce and physician recruiting.
This report provides an overview of hundreds of placements made at more than 243 healthcare systems and hospitals nationwide, in 53 specialties including nurse practitioners (NPs) and physician assistants (PAs).
Here are a few highlights from the latest report:
Top Specialty Changes – 2 New Entries into the Top 10: Primary care continues to dominate client hires year over year, although internal medicine subspecialties and hospital-based medicine made significant gains in 2018. Eight of the top ten specialties placed remained the same, demonstrating that their high demand remains consistent. There were two new entrants into the Top 10 that, in addition to joining the list, made a significant jump to 4th and 6th place.
Signing Bonuses Continue to Grow: 2018 was consistent with 2017 results for receiving a signing bonus as part of a compensation package. However, the size of the signing bonuses for physicians and APC's grew, on average, 12.9% and 99.44% respectively.
Provider Compensation - Consistent Trend: Overall compensation for all placements grew slightly with sizeable increases led by pediatrics, OB/GYN and general surgery. There were a handful of specialties that were placed at compensation packages lower than in the preceding year.
Noteworthy Changes in Placed Candidate Demographics: One notable change in 2018 was the percent of male providers placed as compared with females. In the preceding 4-year period, we saw a growing percentage of females placed every year however that trend stopped in 2018. In addition, candidates placed on J1 Visas made a significant change compared to 2017.
The Physician Placement Summary is available to the media and to clients and candidates of the firm. Physicians and employers currently working with us may contact their TMF consultant directly to request a copy. https://www.themedicusfirm.com/contact-us/. Alternatively, you may go to https://www.themedicusfirm.com/physician/placement-summary/ to request a full copy.